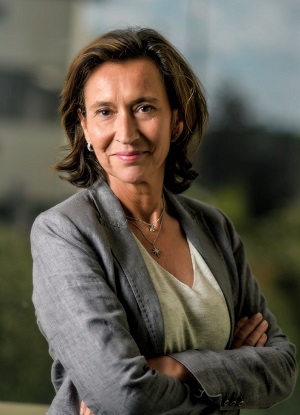 Ghislaine de Chambine
Director of
Educatec-Educatice
In partnership with the Ministry of National Education and the Ligue de l'enseignement, the 2021 edition will be led by teachers, students, project leaders and speakers from all over France.
Actors brought together to build together the future in education.
A unique opportunity to train, learn and progress together in the education/training sector.
Sectors

National Education
Communities
Industry and service
Professions

Teachers
Head of establishments
Elected town halls, general councils, regions
Responsible for school/education/youth affairs, DSI in communities
Teaching staff

Primary schools
Colleges
Technical or vocational high schools
General secondary schools
Higher education, IUT, Universities
Carrefour de l'innovation pédagogique
Sorry, no partners matched found
Media Partners