Discover the official program of the exhibition
Discover the latest educational innovations
Request your badge and prepare your visit
Read the sanitary measures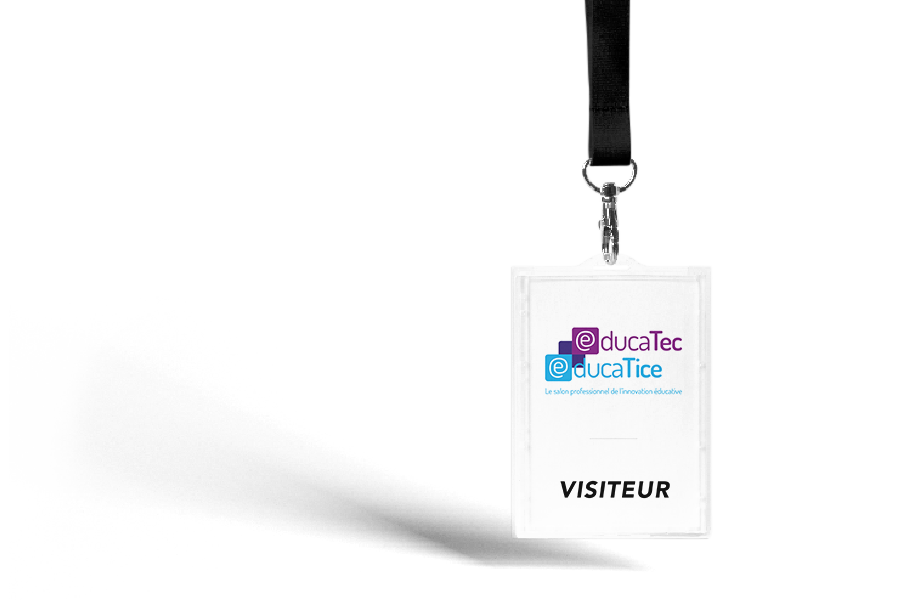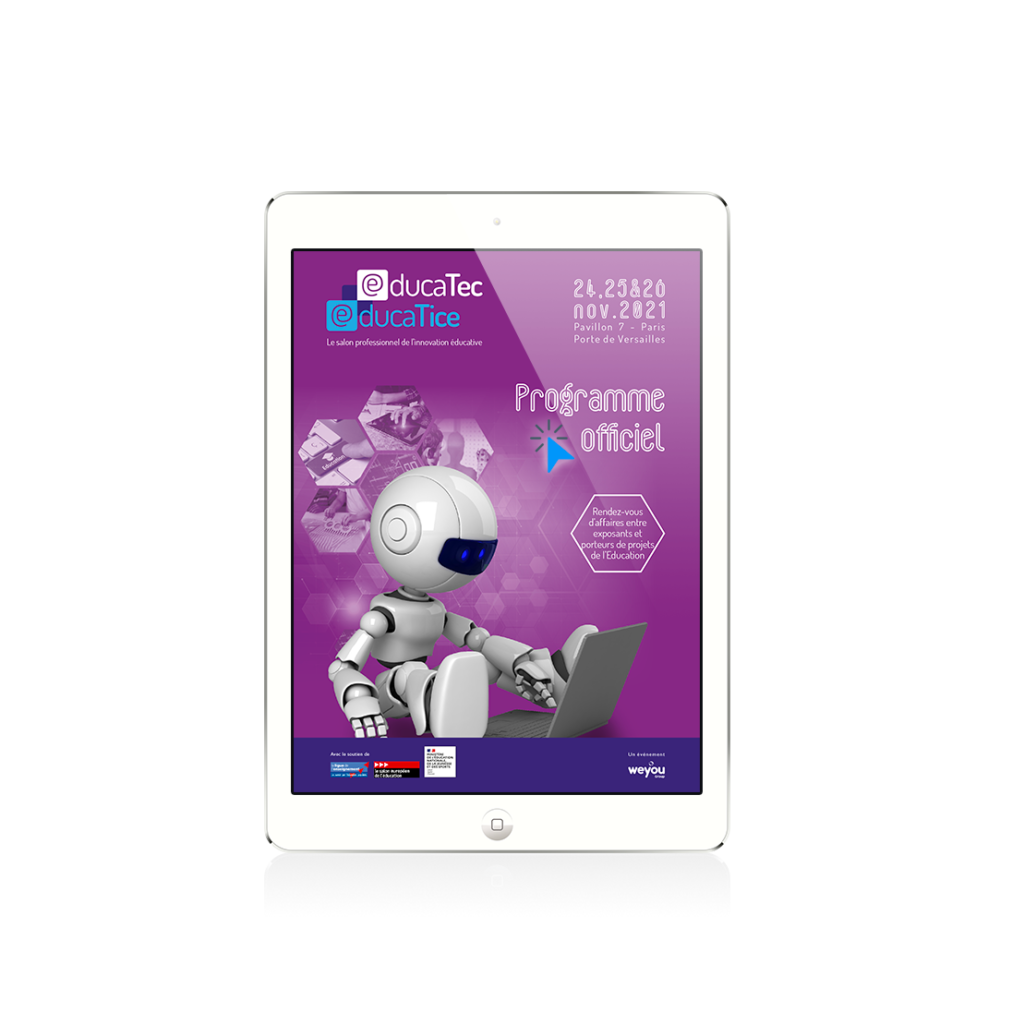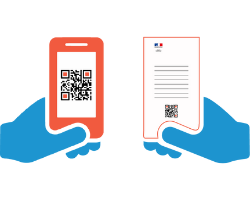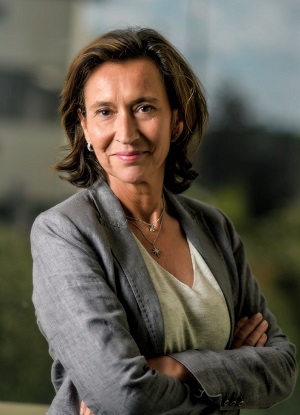 Ghislaine de Chambine
Director of Educatec-Educatice
The health crisis situation we are experiencing has deprived us of a 2020 edition.
Although the crisis has been very distressing in many respects, it has also been the occasion for an abundance of questions, solidarity initiatives and innovations that cannot leave us indifferent.
"What kind of digital education for the next world" is a central question for our 2021 edition.
Accompanied by the Ministry of National Education and by the Ligue de l'enseignement, Educatec-Educatice is the unmissable event for educational innovation.
Functions

Teachers
Head of establishments
Elected town halls, general councils, regions
Responsible for school/education/youth affairs, DSI in communities
Sectors

National Education
Communities
Industry and service
Teaching staff

Primary schools
Colleges
Technical or vocational high schools
General secondary schools
Higher education, IUT, Universities
Discover the exhibitors of the 2021 edition and prepare your visit according to the sectors of activity represented.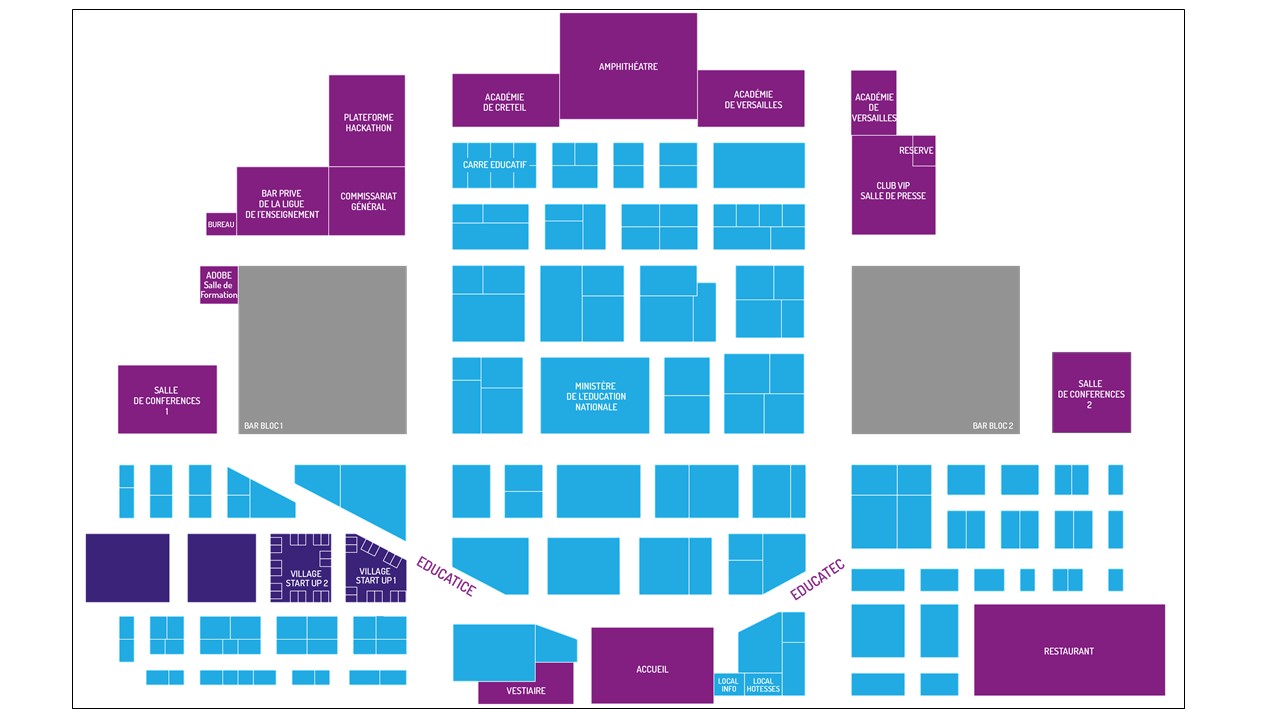 Educatec-Educatice organizes its after work on the exhibition open to the public and VIPs
on Wednesday, November 24th from 6:00 pm to 9:00 pm.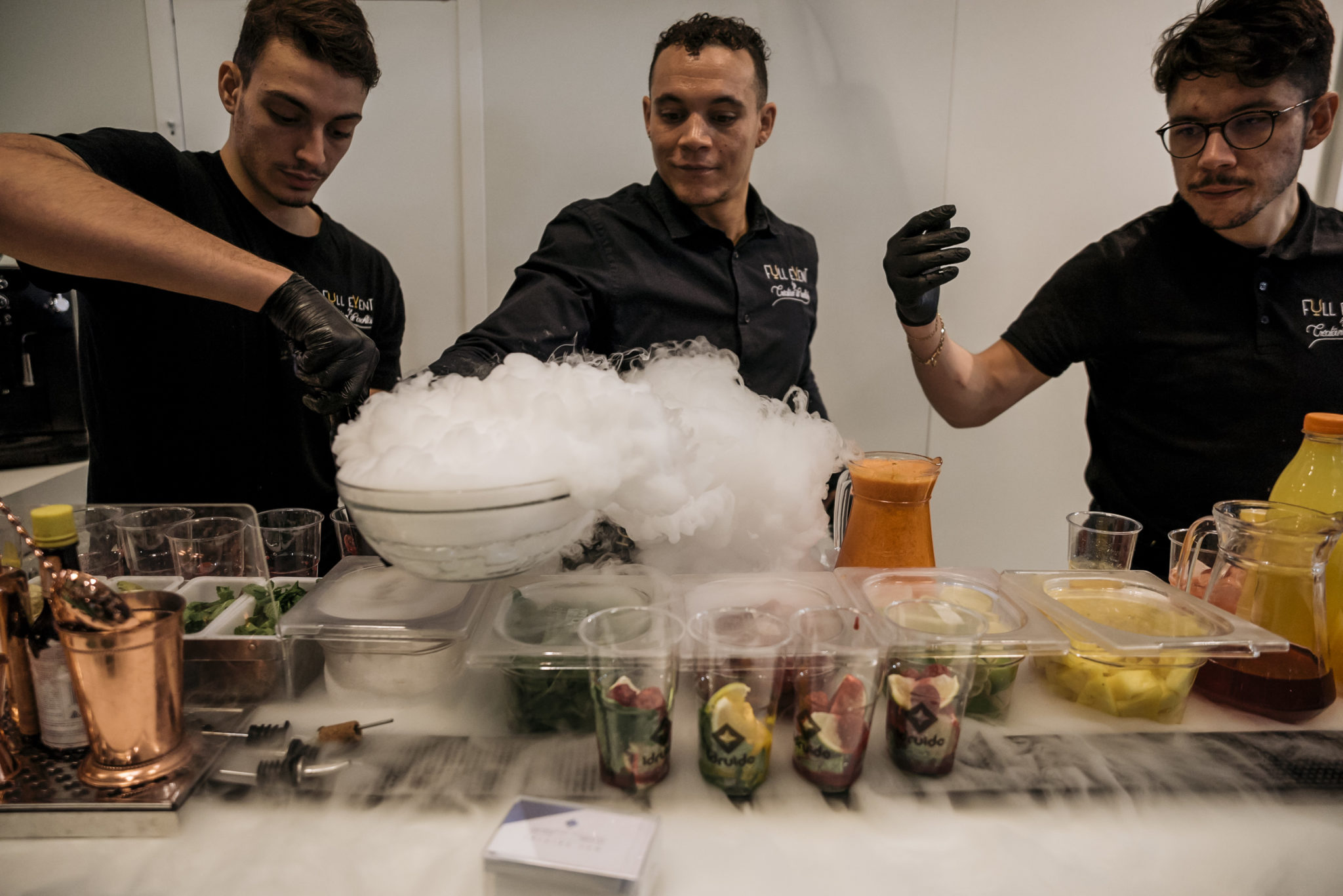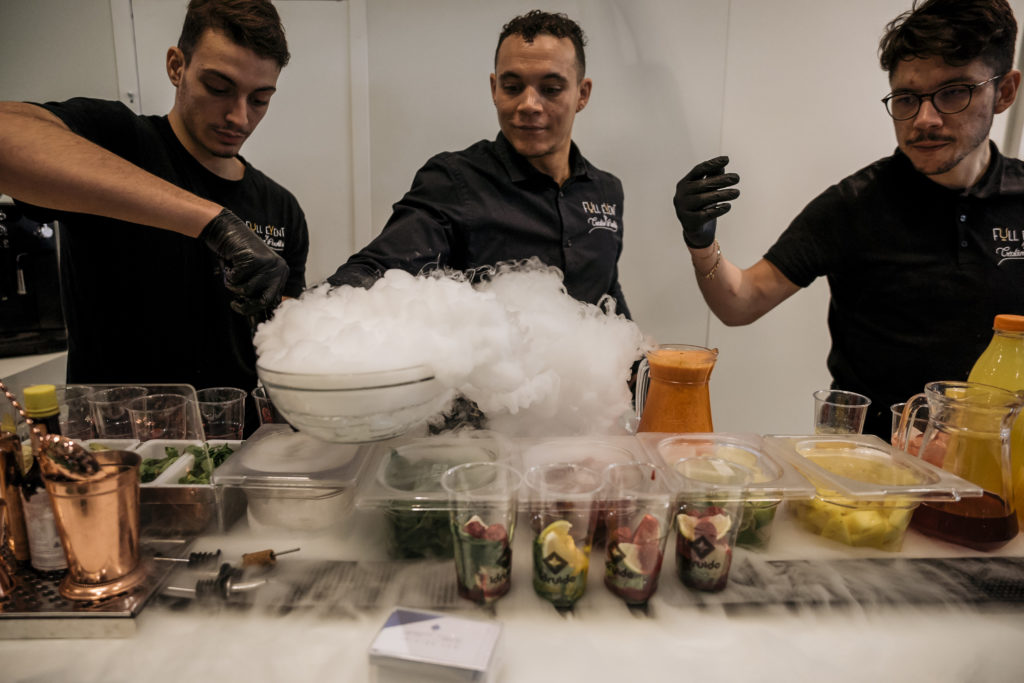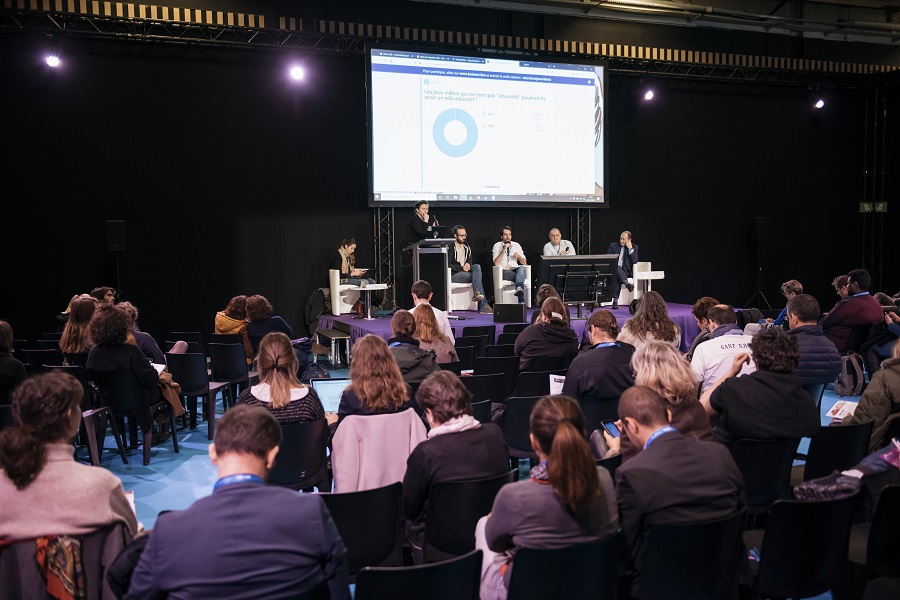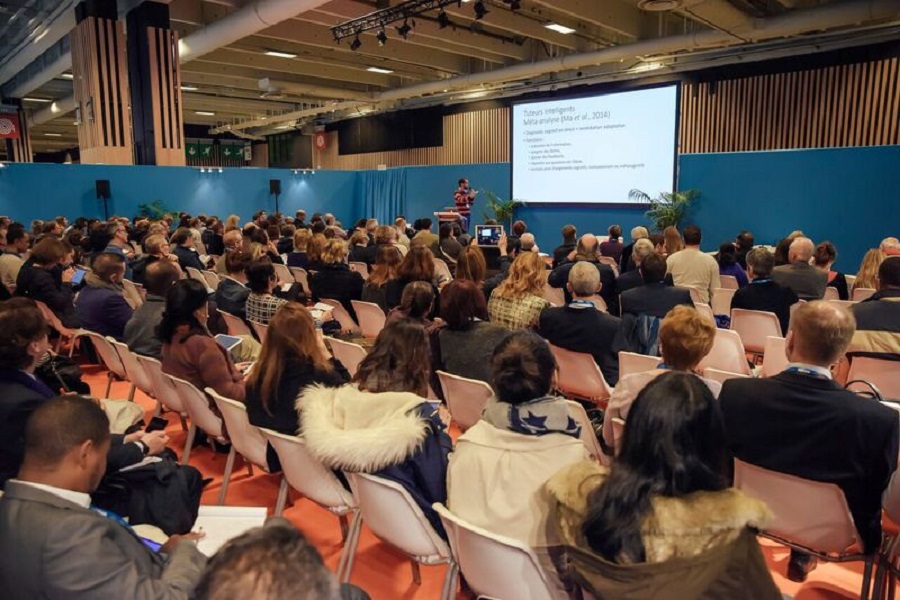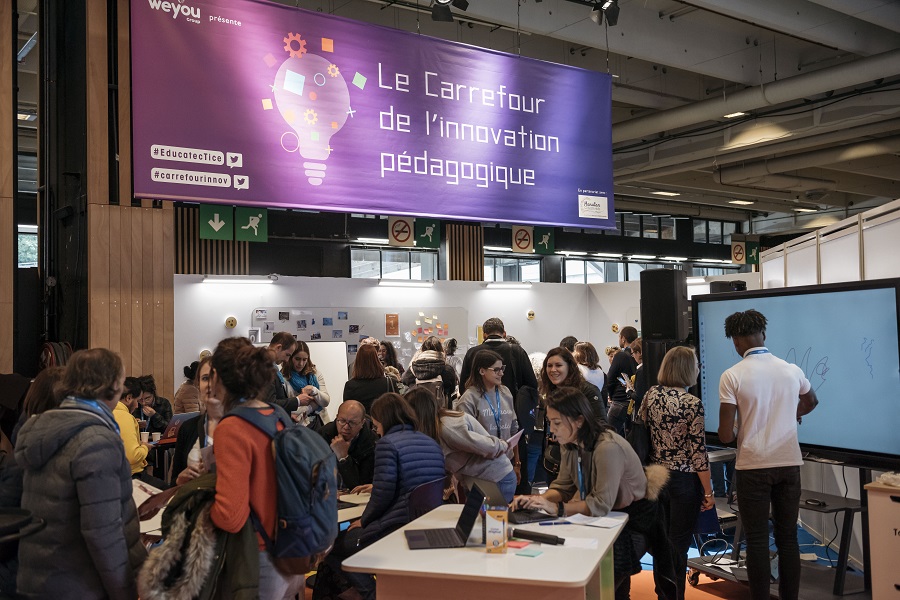 Carrefour de l'innovation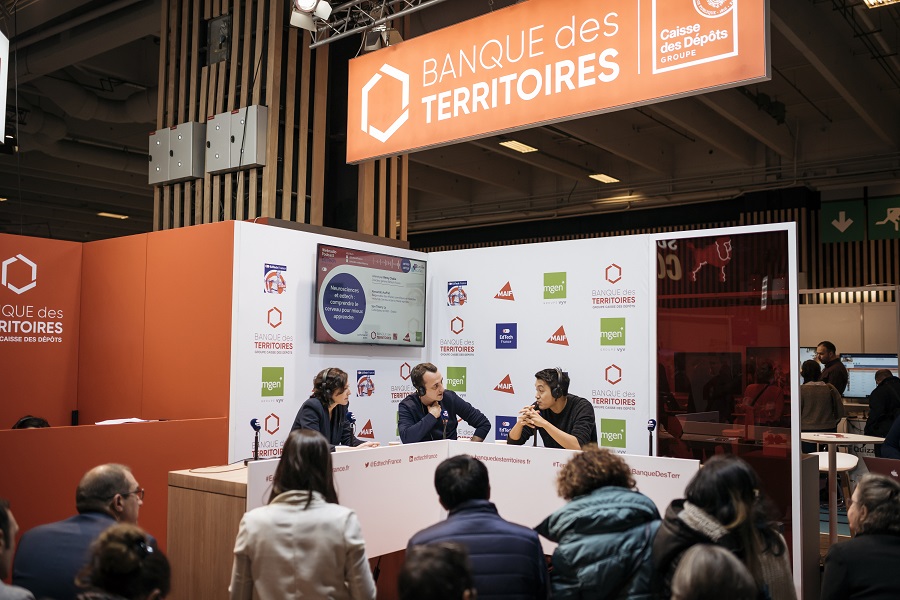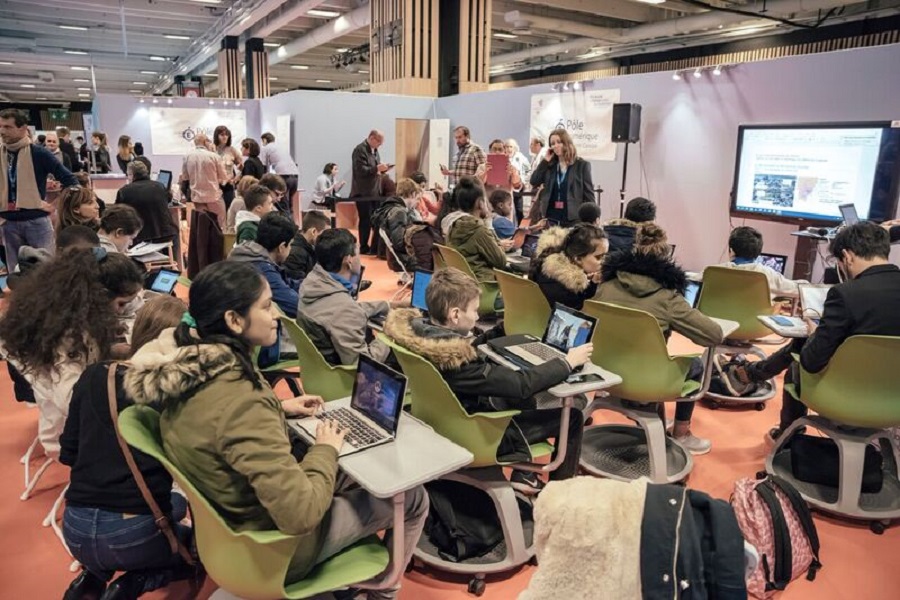 DATES & HOURS
Wednesday 24 November 2021 – 9.00am to 9.00pm
After Work from 6pm to 9.00pm
Thursday 25 November 2021 – 9.00am to 6.00pm
Friday 26 November 2021 – 9.00am to 5.00pm
PLACE
Parc des Expositions de la Porte de Versailles
2, place de la Porte de Versailles, 75015 Paris